Details

Hits: 2869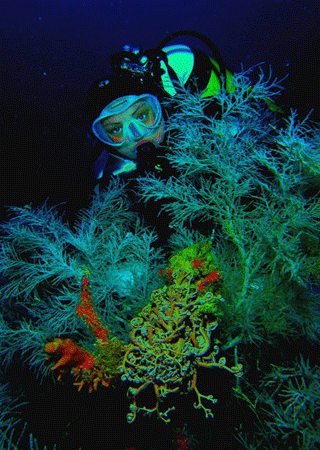 Isca Diving is a diving  center and a scuba diver school associated to Fipsas; it was founded in 2010 by Maria Teresa Rizzo Nervo, Instructor FIPSAS CMAS** DIVE MASTER, lover of the sea, with ten years of experience which want to promote this sport across the board and to show the beauty of the sea to everyone who wants to: adults, kids and why not … people with disabilities.
The diving center offers this sea menu:
 - SNORKELING
 - RECREATIONAL DIVING
 - DIVE WITH  NITROX I E II
 - DIVE WITH TRIMIX
 - ARA COURSES 
 - APNEA COURSES
 - MINI ARA COURSES (FOR KIDS)
 - MINI APNEA COURSES (FOR KIDS)
 - I II AND III DEGREE FOR PEOPLE WITH DISABILITIES.
 If you decide to experience the sea with us you will find proficiency, kindness, and professionalism.
"..........THE LANGUAGE IS NOT ENOUGH TO SAY
AND HAND TO WRITE
ALL THE WONDERS OF THE SEA.........."
(CRISTOFORO COLOMBO, 1492)